The sea's most savage challenge
Sailing alone around the world. Non-stop.
Sailing alone for 30,000 miles is a life changing experience, it seems.
Back in 1968 when the first solo round the world race took place the competitors became celebrities: Robin Knox-Johnston (now, Sir Robin) – because he won; Donald Crowhurst – because he never came home; and Bernard Moitessier – who decided to abandon the race, preferring to stay at sea, and go round again.
The race produced other remarkable stories: of nine competitors, Knox-Johnston was the only skipper to complete the circumnavigation.
An endurance race like no other, the Golden Globe is now held every four years.
Recognising that reliable electronics are critical at sea, Victron Energy is proud to sponsor Ian Herbert-Jones and his 35ft Tradewind Puffin who will compete in next year's race by providing the electrical equipment to harness, store and switch the boat's power supply – maritime systems expert Chris Dobson is very generously providing his time and considerable expertise to complete the installation free of charge.
Having a 9 ton displacement and carrying 725 ft² of sail Tradewind 35's are cruising boats built for the ocean. Puffin herself is a veteran of the 2018 race.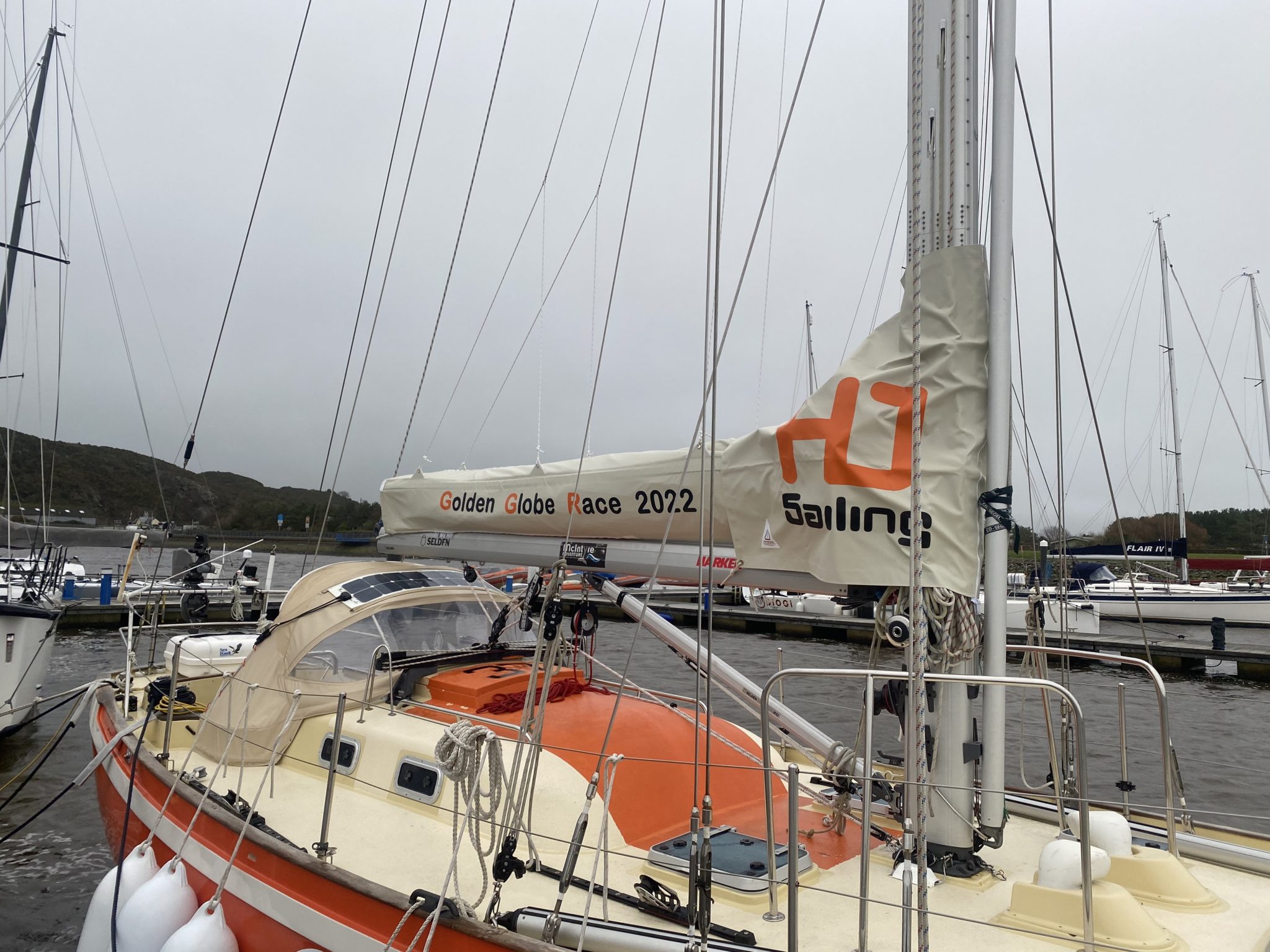 Remaining true to its roots today's Golden Globe races are still 'unsupported'. Entrants take no satellite navigation technology. No radio assistance is allowed from shore crew; there's no virtual mapping, no downloading of weather charts, and no technical support. It's just you, some paper charts, a sextant, a sound ship, and a star to steer her by.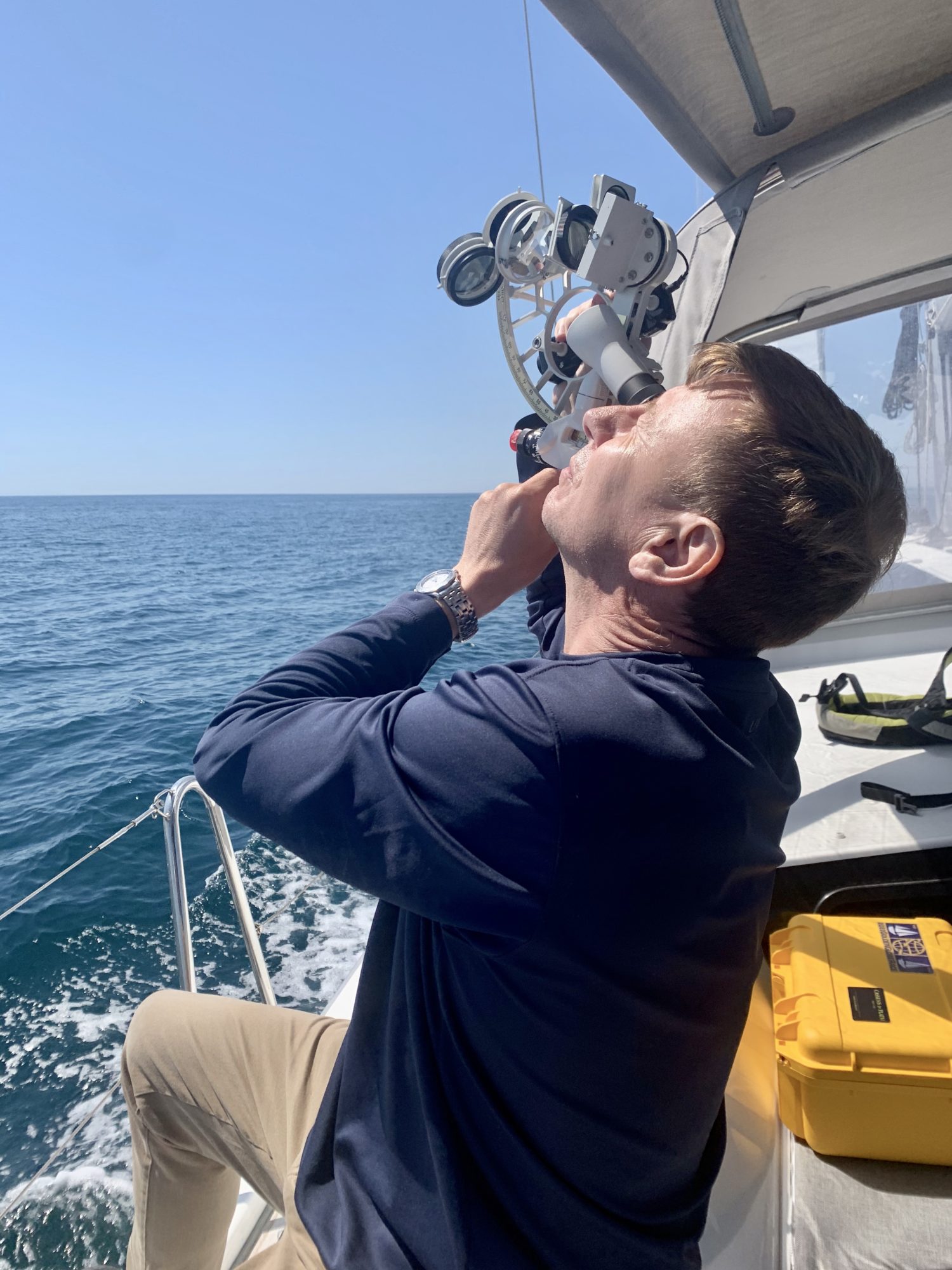 Competitors will be encouraged to film their voyage, and they will get three opportunities on their circumnavigation for a 'Film Drop' – which is literally a chance to drop-off digitised film recordings onto local boats which will rush out to meet them as they race past the Canary Islands, Cape of Good Hope, and Storm Bay, Tasmania. That way we landlubbers won't have to wait until it's all over to get a taste of the action! It's also a chance for competitors to send video messages to loved ones back home.
On his trip Ian Herbert-Jones can at least be confident that Puffin has a very solid 12v electrical supply.  UK Marine Electronics are not strangers to the rigours of the sea and have chosen to install the solar chargers automatic battery protection / switching / monitors / emergency combiners / shunts in see-through waterproof casing with water-tight glands, so that if (or when) Puffin takes a wave over the stern, her electrical system will continue to function flawlessly in spite of the mis-hap.
The race's maximum of 35 boats will depart France in September 2022. Before that Ian must complete a number of qualifying sea trials from his base in Hafan Pwllheli Marina in North Wales to ensure that he, his boat, and its equipment are ready for the sea's greatest challenge.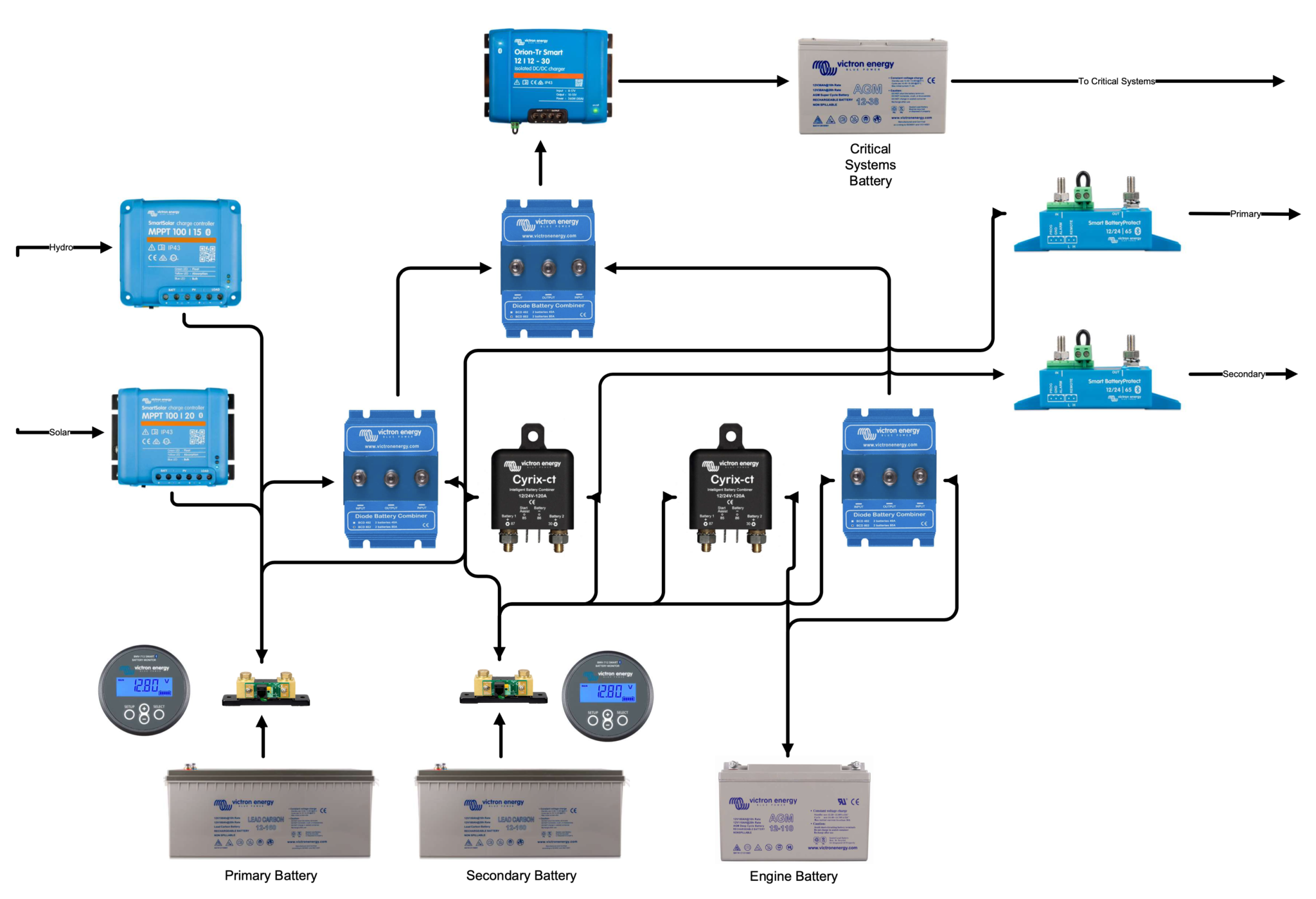 Let's meet the skipper and look at the steps he is taking to ensure that his ship-electronics play their part in helping him secure his dream of becoming the winner of the Golden Globe.
If you would like to follow Ian, or you believe you can help with project sponsorship you can reach him at his website.
The headline image is the work of Natalia_Kollegova
By Justin Tyers
If you have any questions, talk to us about your boat's electrical system.