Hartmandrifting – sliding into a pro career.
Life on the road with Drift Master Pontus Hartman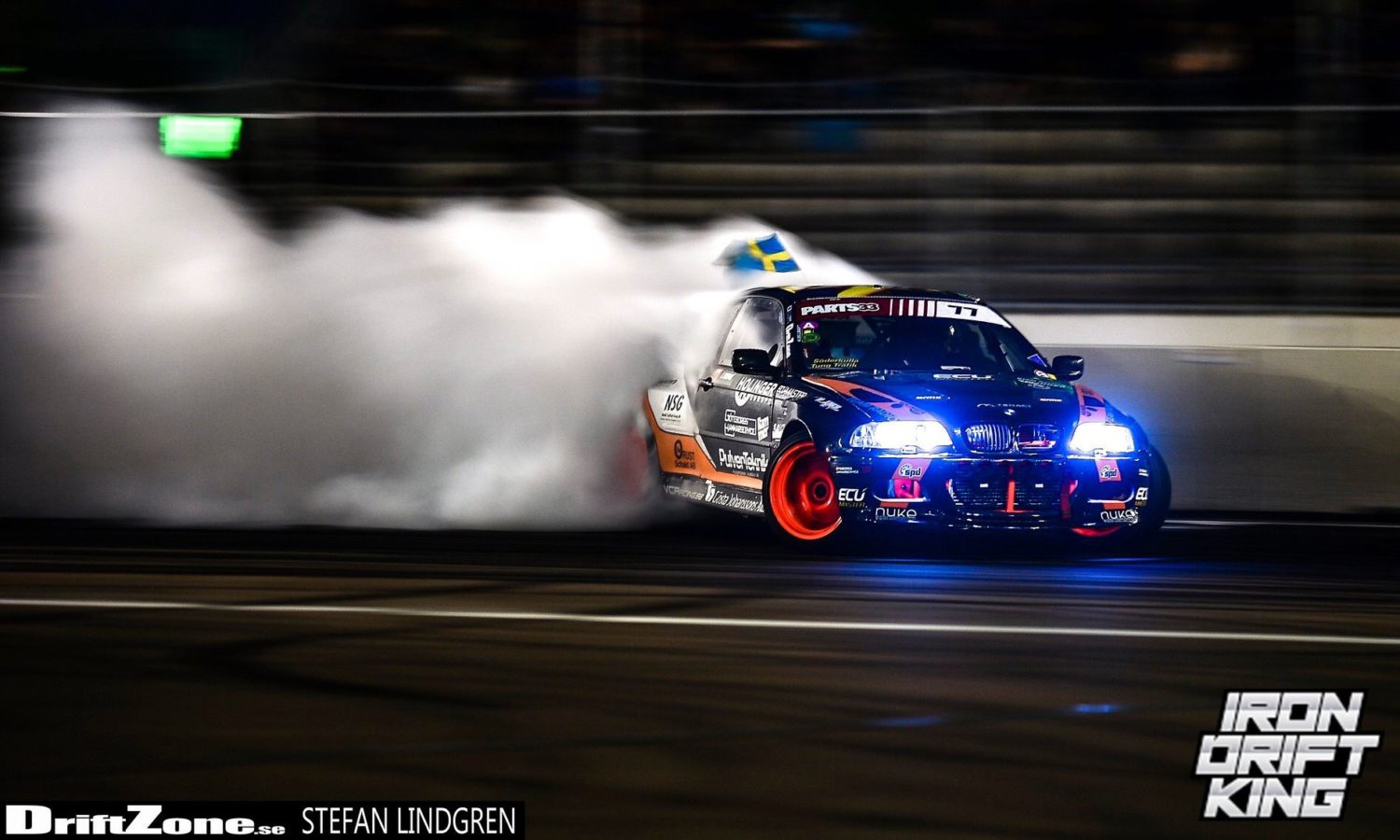 Since deciding to become a professional racer the road has occasionally been bumpy for Pontus Hartman. Motorsport and cars have always been a big part of his life – so a couple of years ago he and his girlfriend made the decision live the dream …to the max. Hartmandrifting were immediately rewarded with a win, and a second place in the Swedish Drift Championship Semi pro series – ending the season with a third overall place.
Twenty-nine year old Swedish national, Pontus is philosophical when he hits the low spots. In 2019 it must have felt like he needed to draw hard on those reserves – that year was beset with trouble: two major engine failures; a faulty fuel pump; a broken clutch release bearing.Yet even with all those pull-outs he only just missed the podium gaining fourth place at the Swedish Drift Championship which were held at Sundsvall Racecourse.When the car is on-point and really delivering performance, what are the driving skills which win races, we wondered?I would say that drifting needs a calm driver who uses Adrenalin to perform on the track – who, as soon as you let go of that clutch pedal at the start, turns from nervous Adrenalin junkie to 100% focused and calm. You need to be very precise throwing your car just inches from your competitor or alongside a solid concrete wall at speeds of around 150kph. So you need to be fearless behind the wheel.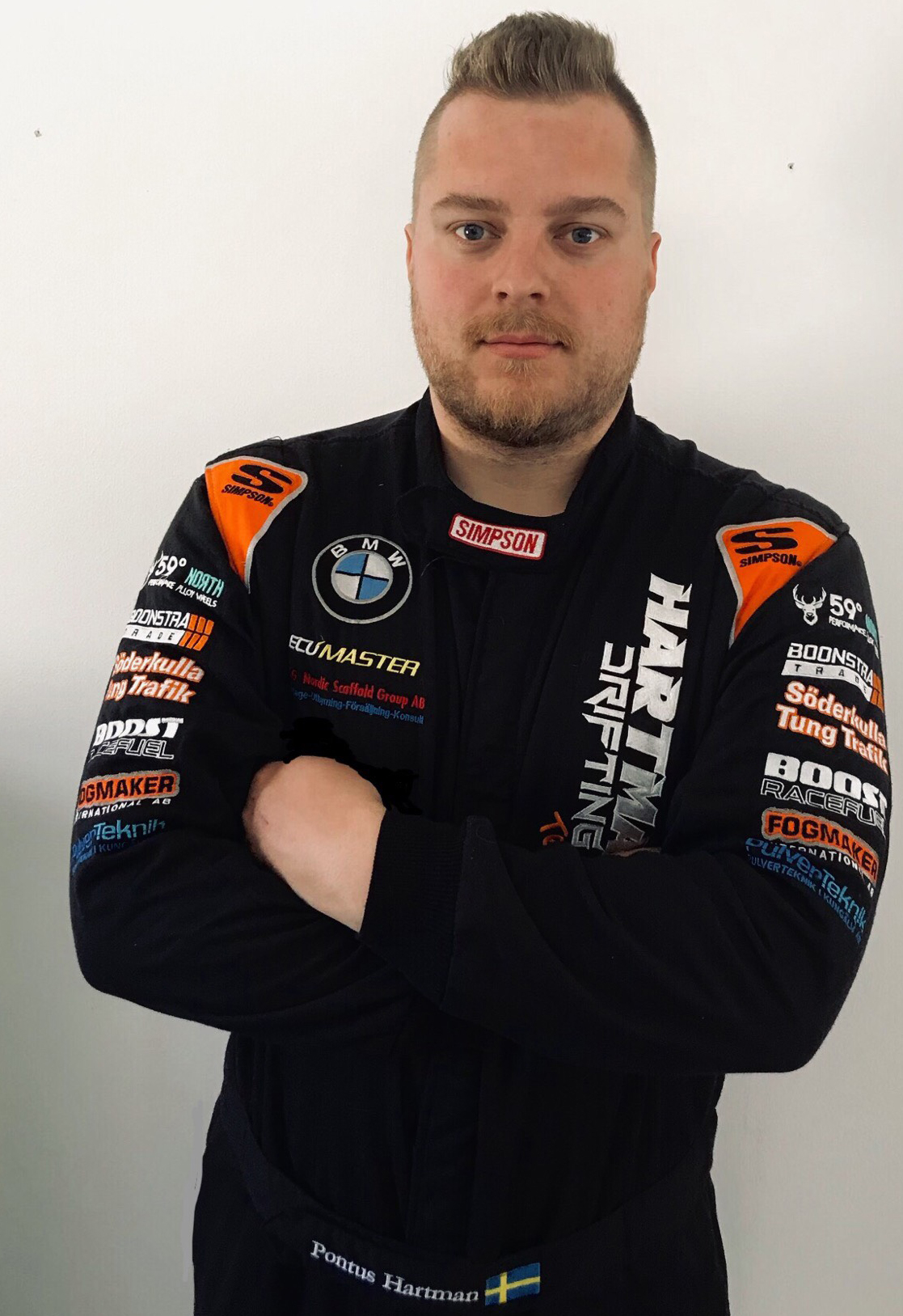 Putting disappointments behind them, last year, they began early to focus on the 2020 season and to make Big Plans! They applied to the Drift Masters European Championship securing the chance to be one of among 50 teams from all over Europe to get the opportunity of fighting for that European top spot.
Life on the road
Off the race track Pontus, his girlfriend, and his son travel to events in a Eurocruiser. For 2020 we decided to build ourself a Van, a "Eurocruiser". Since that would be a much more comfortable way to travel around Europe.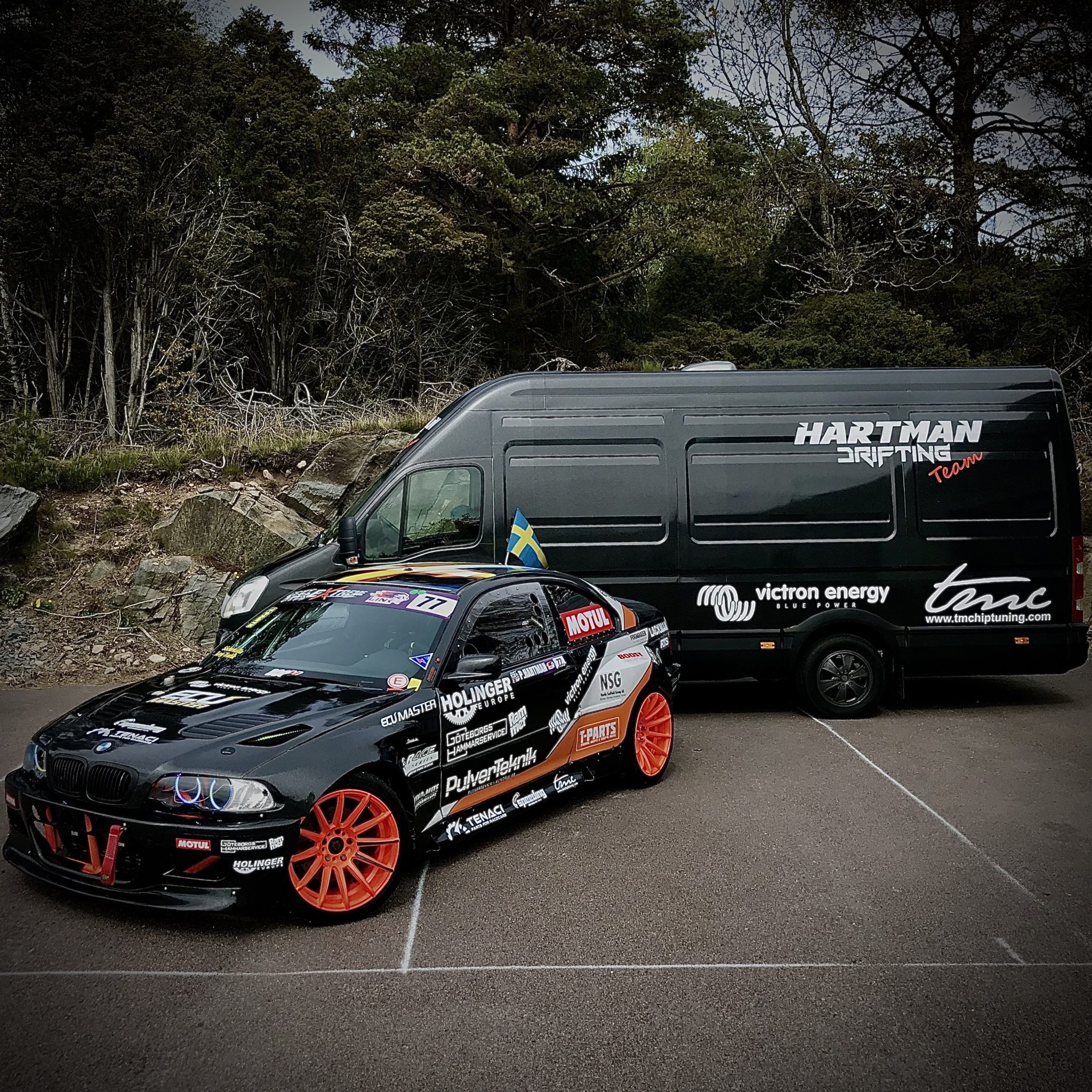 Victron on board
Admiring Pontus' passion and dedication; and knowing how important it is for sports professionals to live life on the road just as they would at home – being rested between events – Victron decided to help with the power set-up of his Eurocruiser with:
3kVA MultiPlus;
a DC-DC charger;
and a BMV battery monitor
2 x AGM 165Ah batteries
The DC-DC charger allows safe battery charging from the output of a high-power alternator – maximising charge efficiency, and limiting absorption times to prevent over-charging.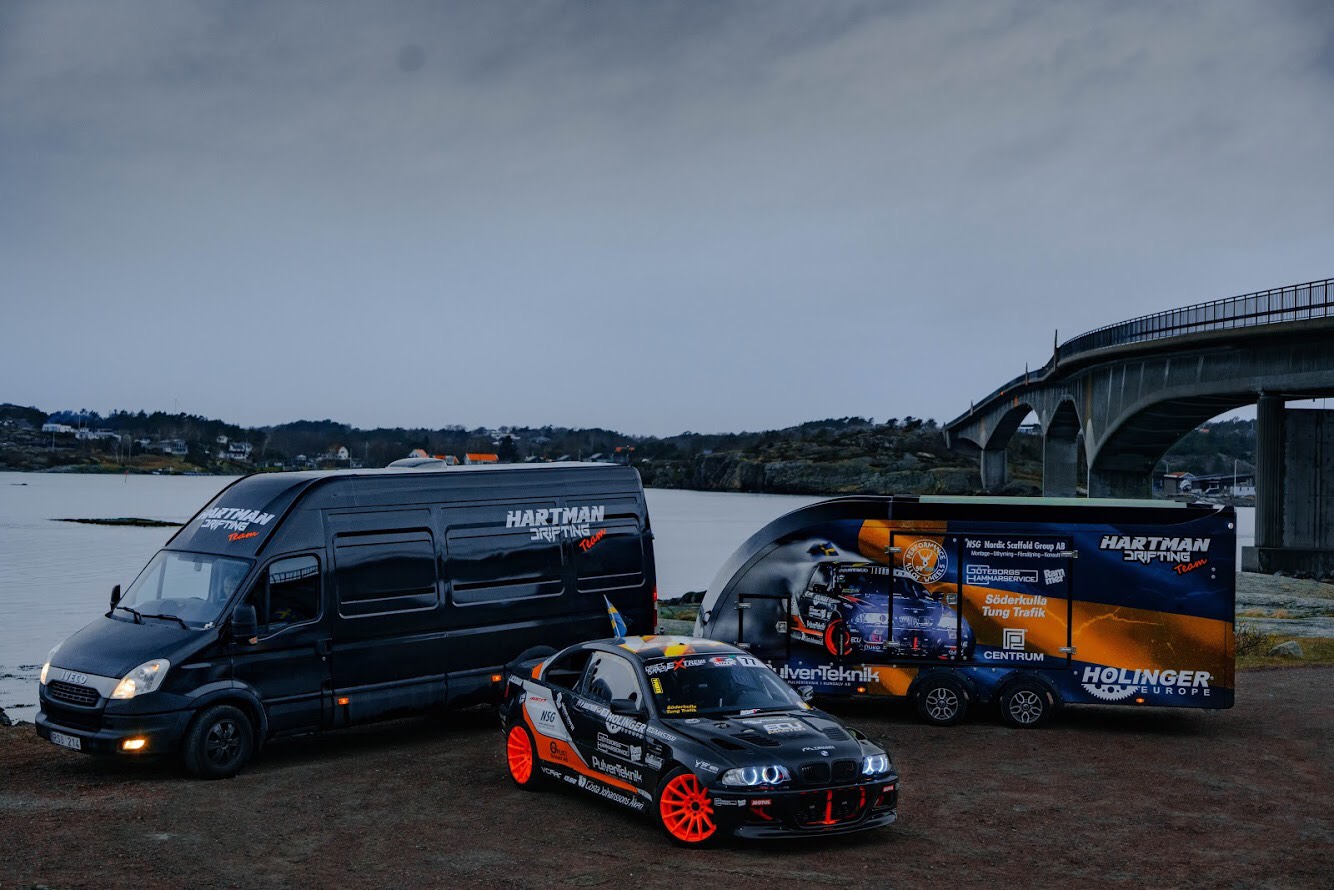 On board the Eurocruiser Pontus and his family can cook; they have a fridge; a heater; extensive lighting; they can edit vlogs, recharge cameras, phones, laptops, power tools – and keep the race-vehicle battery topped right up. Amidst all this luxury, Pontus says he particularly likes the magnetic charger connection cable between his power installation and his race car battery – that way if he forgets to unplug before driving away – the cable just falls harmlessly to the ground!During Lockdown Pontus has been busy finishing his van's power installation. He's going to send us a walk through video so that we can take a look at life on the road for a pro driver. Can't wait!
Drift Master European Championship
The Hartman team are going to be spending a lot of time on the road: Round One of this year's 'European' is due to take place at the revised date of 14,th/15th August, at the Bikernieki Circuit in Latvia. This will be followed by events in Austria (Sept 5th/6th); Ireland (Sept 19th/20th); UK Oct 3rd/4th)  at the Teeside Autodrome – a track billed as offering: 'a banked corner, tight technical sections and numerous opportunities to get door-on-door'; and finally in Poland on Oct 30th/31st.They decided to take up the challenge with an unusual car set up – running an Australian Ford engine – the only team in Europe to be racing that engine in top level competition. There's a great deal of interest from all over the world to see how it works out. The engines are widely available, installed in tens of thousands of taxis – the Naturally Aspirated road versions delivering 260HP, whilst the Turbo charged versions deliver a rippling 436HP.You can follow Pontus Hartman and the team on their facebook page.Here's Hartman – losing a bit of traction:
By Justin Tyers