Raymarine & Victron integration video
Winter upgrades to sailing yacht Pilgrim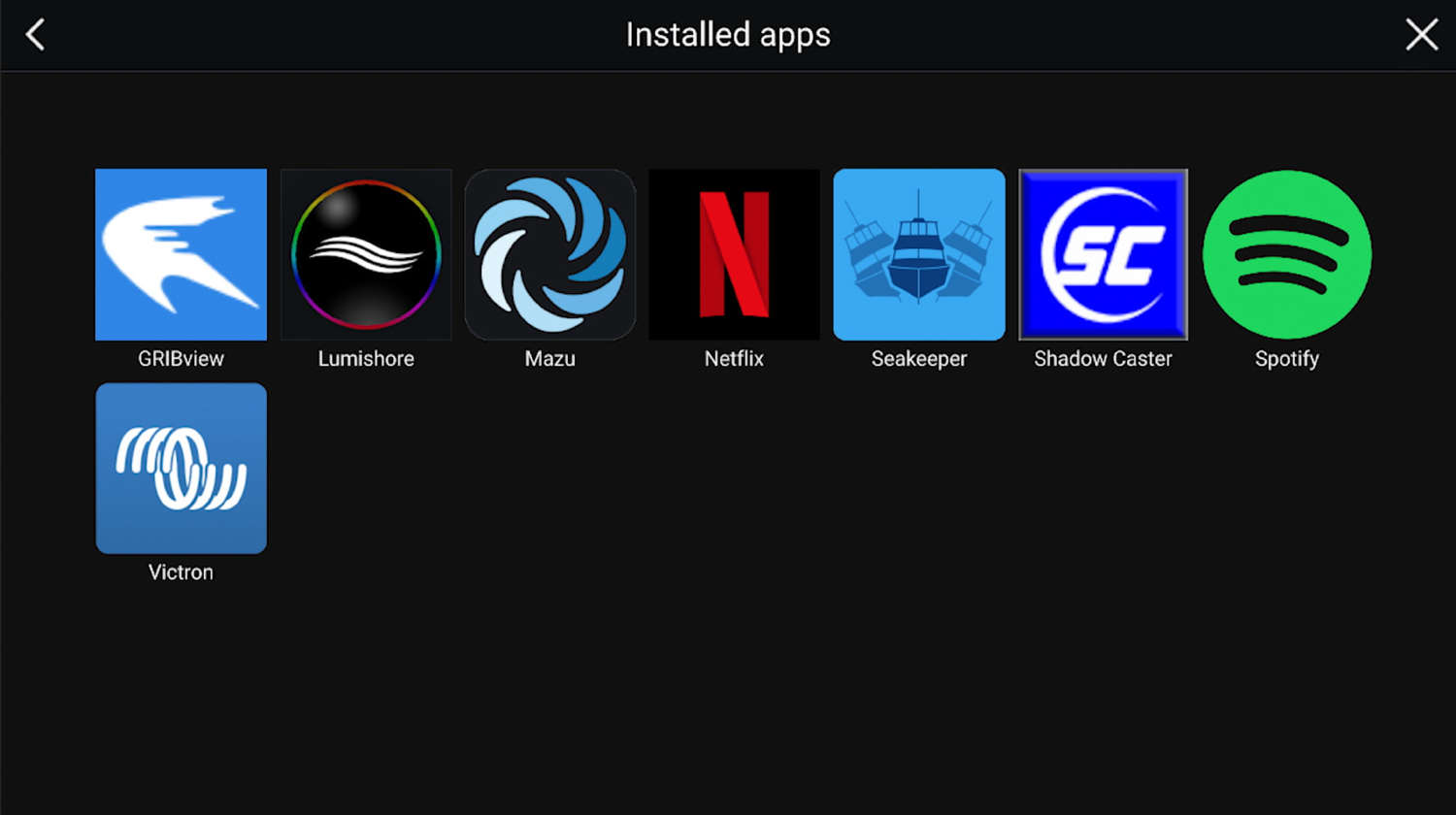 It's that time of year in the UK, when many a boat is hauled out and their owners upgrade and maintain their systems.
Victron video
Victron video producer Jonathan Cecil recently took a trip to Whitehaven Boatyard in Cumbria to see what such owners, Victron dealers and installers get up to over the winter period – and in so doing produced the fascinating video embedded later in this blog.
Upgrade brief
In this instance the brief, to Victron specialist Chris Dobson of UK Marine Electronics Ltd., was a full Victron and Raymarine upgrade for sailing yacht Pilgrim, including a lithium battery system, upgrading Victron power systems and integrating them with a new Raymarine MFD.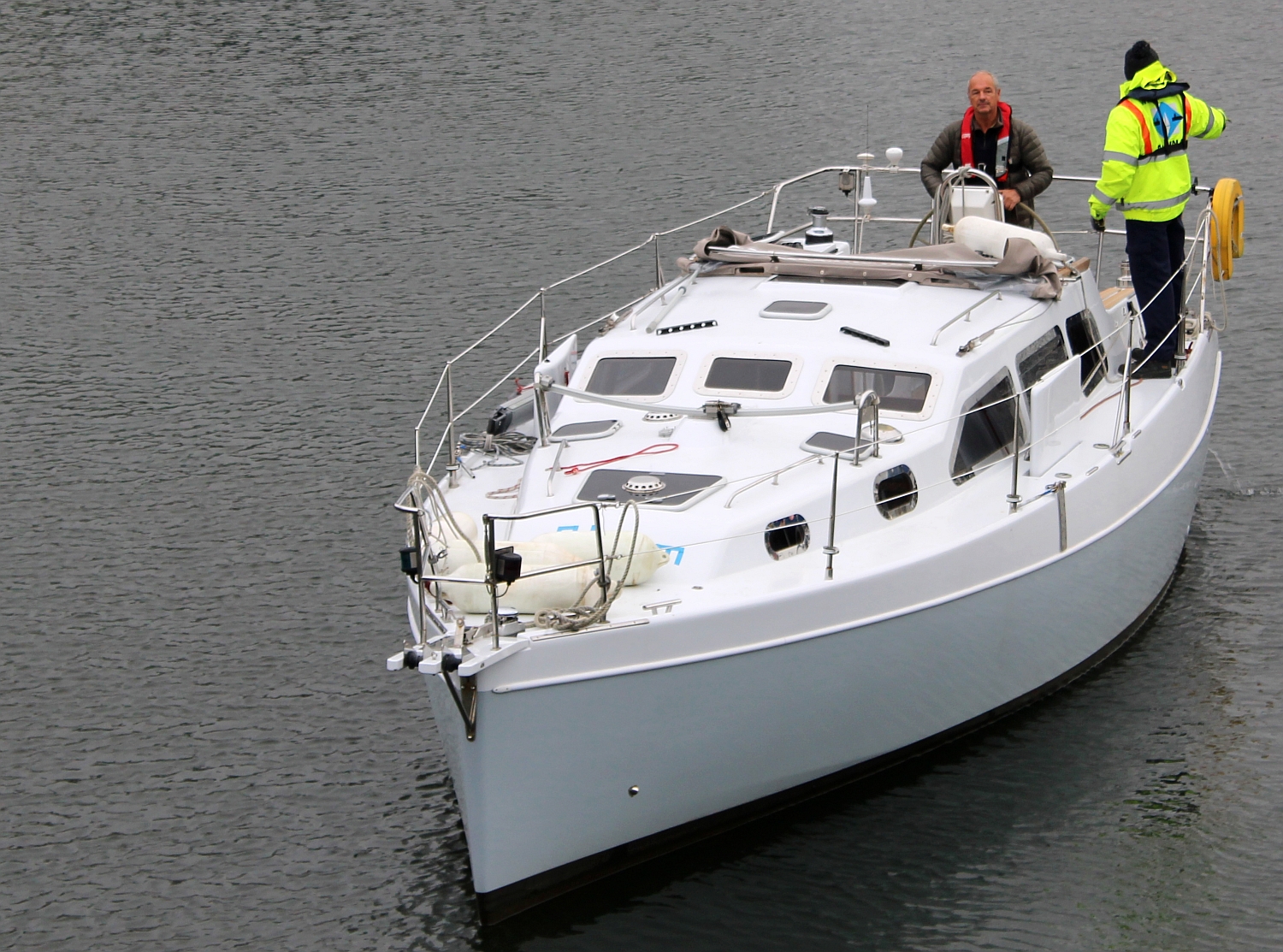 Pilgrim was built on the Hamble in 2002, is 32′ LOA, planking construction and sheathed in epoxy – making for a heavy displacement, stable vessel.
Raymarine integration
This very useful upgrade with the advent of Victron's latest Venus OS for their GX devices and the release of Raymarine's latest Lighthouse software, means that users can view the status of Victron equipment on their Raymarine MFD.
Upgrade components
Raymarine Equipment
Raymarine Axiom 12 Display with RealVisio 3D Sonar
Lighthouse 3 Software Update to Firmware: v3.11.42
i60 Wind Instrument
i50 Speed and Depth Instruments
Quantum Wireless Chirp Radar
The Raymarine Equipment is connected together with NMEA 2000 / SeaTalkng.
In this installation the Victron Venus GX is connected to the Axiom MFD via Ethernet with the Raymarine RayNet Female to RJ45 Male Cable adapter.
It is also possible to connect all the Victron components to a Venus GX device, and have that connect to NMEA 2000 as well, providing yet another way to display your power system information on your boat's Multi Functional Display/s.
Victron Equipment
Video – Raymarine & Victron Integration
Learn more – MFD integration for Raymarine and other brands
For the full documentation about MFD and NMEA 2000 integration, please see the following.
The main NMEA 2000 & MFD integration guide
Integrating with GX Devices
For MFD App-type integration:
For NMEA 2000 integration:
Lithium cold charging issue
Chris Dobson (seen in the video above) loves problems and is very keen to solve them, especially ones such as – lithium don't like to be charged below 5C. This being an issue, Chris thought outside the box and used the resistance properties of a Venus GX to measure the temperature of the battery box, which in turn controlled a relay.
Chris used a PT100 temperature probe inside the battery box, between the batteries, which is a resistance probe. As the Venus GX uses resistance for its tank levels, Chris used this to control one of the Venus GX relays. This, in turn, controlled a 12v Coil VF4 SPDT relay to turn a 12V 30W heat pad on/off, that was placed under the batteries. Whilst not included in the video, Chris also insulated the battery box and added some strips of ply to form an air gap between the heat pad, aluminium sheets and the batteries – so they weren't just sitting on the heat source.
Conclusion
Apart from the innovative solution for ensuring lithium batteries are charged correctly when it's cold outside, it's great to see how well Victron GX devices now integrate with Raymarine MFDs. A winning combination for many boat owners, I suspect.
For any technical discussions regarding this blog please see this thread on the Victron Community.
John Rushworth
Credits
Installer – Chris Dobson for UK Marine Electronics Ltd., who are a Victron Dealer in Whitehaven, Cumbria and offer marine, off-grid & backup, energy storage and support.
Website – https://www.ukmel.co.uk
Facebook – https://www.facebook.com/UKMEL/
By John Rushworth