Start with a Solar Canoe, end up with a Solar Cat or two…
Solar, Electric propulsion from Romania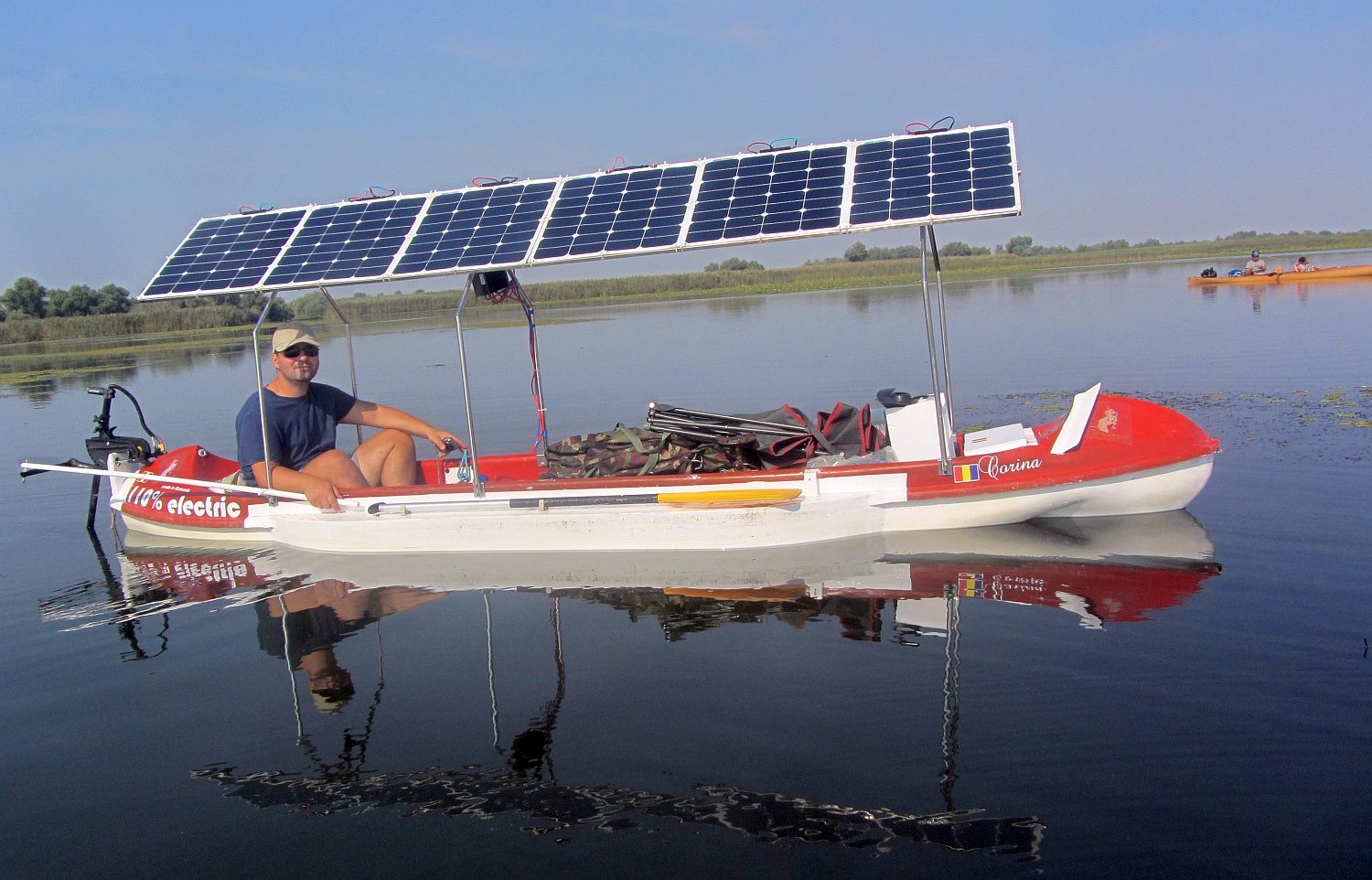 Every waterborne electric propulsion journey has to start somewhere. My own started about 7 years ago, concluding with the sale of Sailing Yacht Elektra in recent weeks. That aside and the insights gained over those years, it was refreshing to hear from Nicoara Bogdan in Romania – who started his own marine electric propulsion journey in 2016.
Project No. 1
His first project (shown in the headline image above) was a fibreglass canoe converted to solar/battery/electric, using a small 12V DC electric motor, 6 x 50W flexible solar panels wired in parallel giving 300Wp in total, controlled by a PWM solar charge controller charging a 12V, 100Ah AGM battery, which provided power to the motor.
That all worked well but like all journeys, lessons are learned on the way and there are always dreams and improvements to be made with 'the next project'.
Project No. 2
The second project was a solar catamaran using similar electric principles but with increased motor power, more battery Ah and more Wp in solar panels, adding in upgrades and refinements along the way.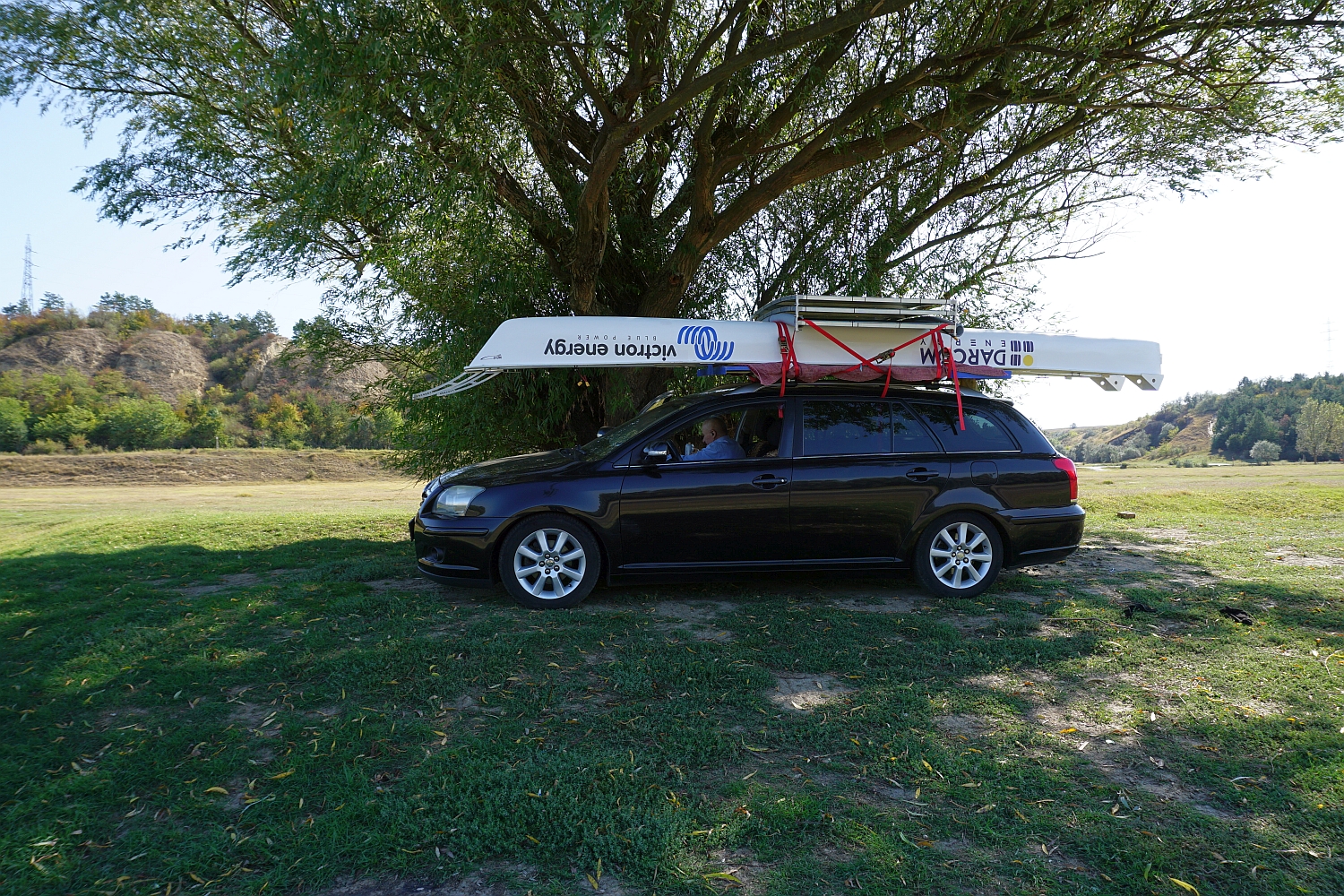 The Cat concept was chosen for the low drag 5.2 m, 2.2 m width hulls and generous space for solar panels, not to mention being fully demountable for transport by car.
Bigger budget required
This time everything worked well as before, but two 24V motors were used (one on each hull) giving a total of 2kW of electric asymmetrical thrust power. Plus there was more room for solar, allowing 3 x 250 Wp of panels to be fitted. Still, more could be done…
It was at this juncture that Nicoara was fortunate to meet Lucian Popescu, Victron Energy Sales Manager for Eastern Europe and Eftenoiu Cornel of Darcom Energy, who are a Victron Energy dealer in Romania.
With some help and sponsorship from both Darcom Energy and Victron Energy in Romania, Nicoara's craft is now running sweetly.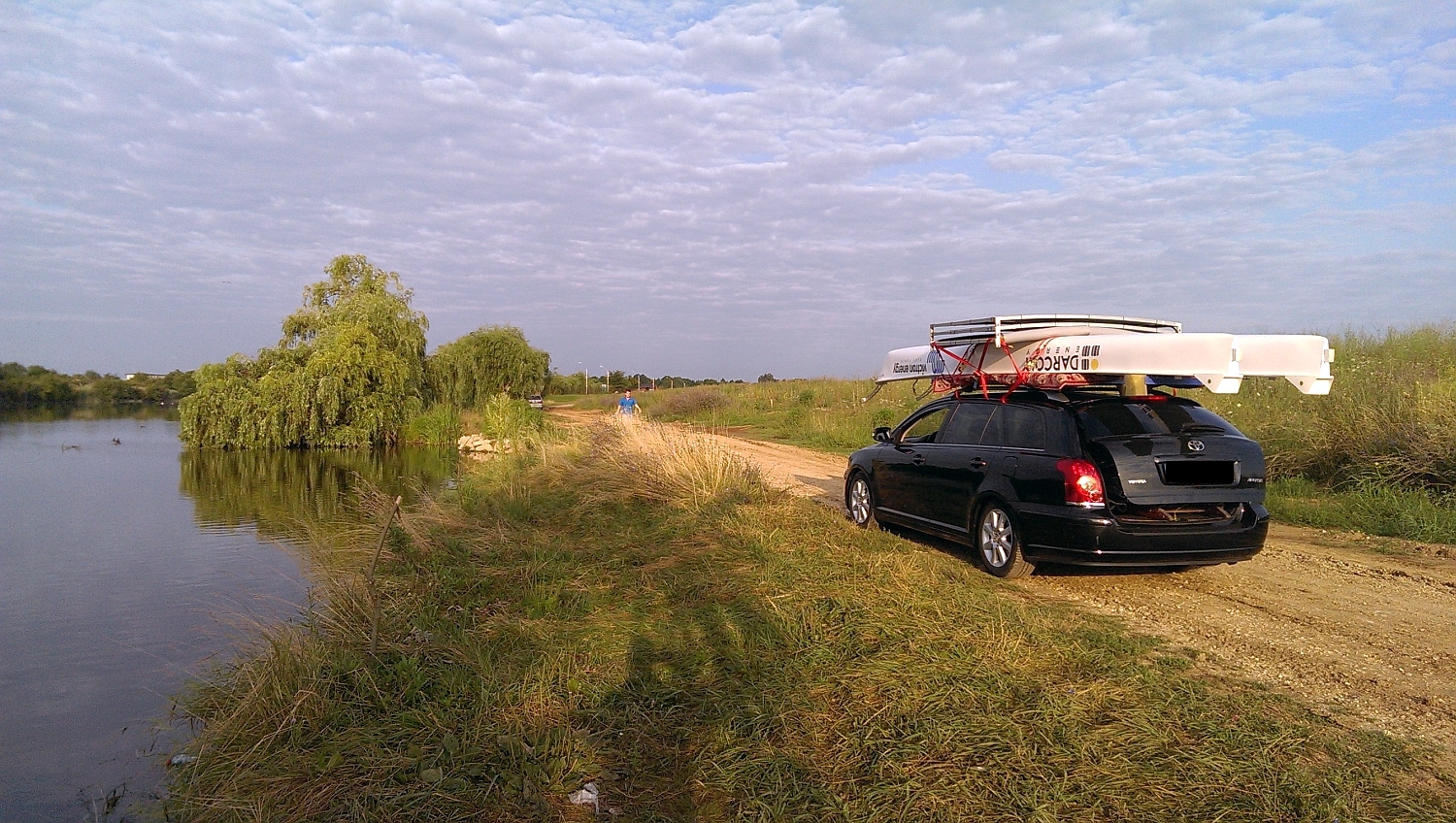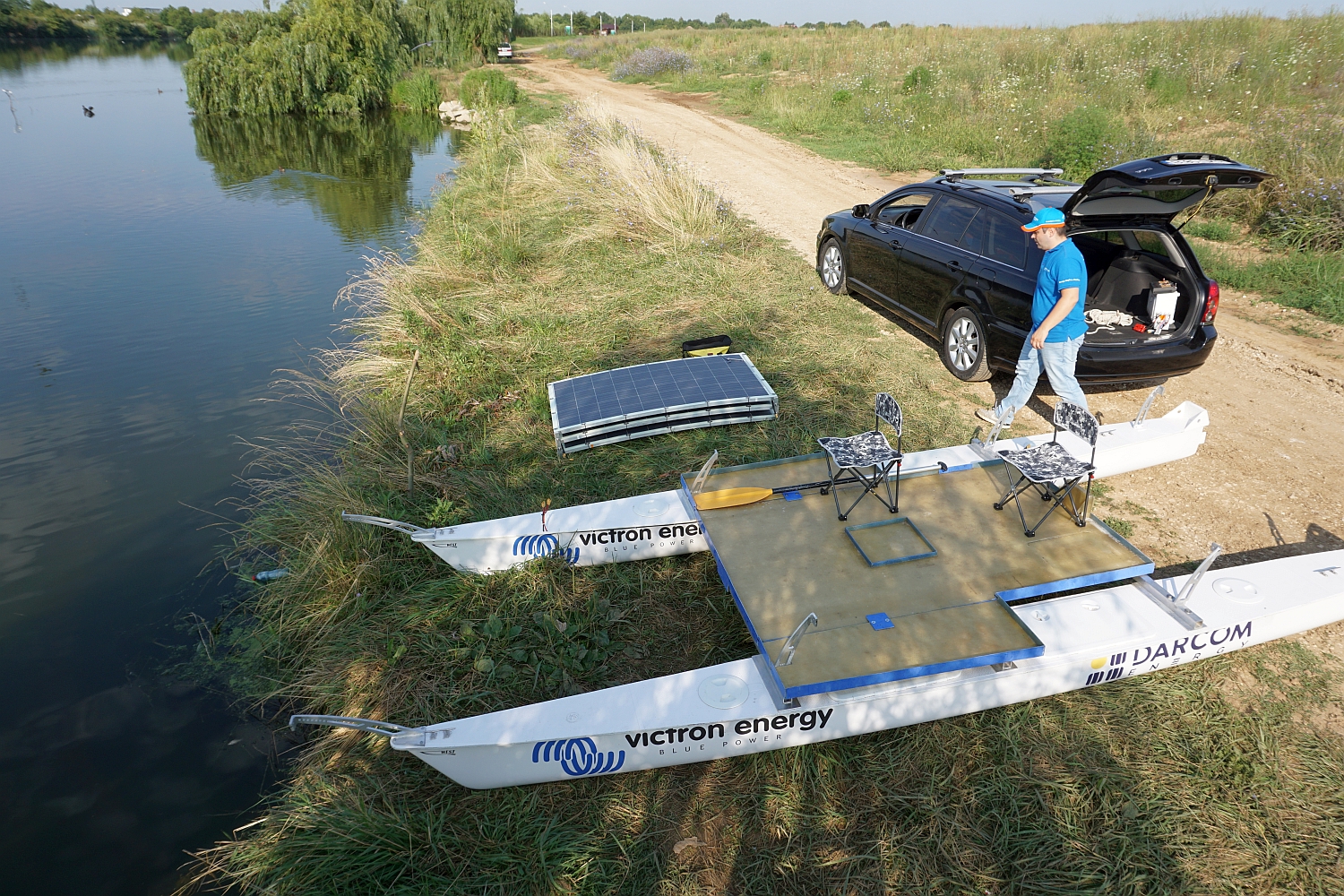 On his second trip along the Danube river Nicoara achieved 24 km range entirely propelled by battery electric propulsion and that included going both upstream and downstream.
Victron Energy products used
Project No. 3
The 3rd iteration is about to start, with yet different hulls. Nicoara said:
"My next goal is to upgrade to a 48v electric system with more solar panels and of course a bigger outboard engine to achieve an epic trip of more than 1,000 km on the Danube river in Romania using only solar power and to prove that this technology is sustainable and will have a bigger impact in the future for all of us."
Conclusion
Congratulations to Nicoara on an evolutionary fun project.
Asked why he chose Victron Energy products, Nicoara said:
"I chose Victron Energy products because of their known performance, reliability, constant improvements and after sales care and support."
Speaking a little more to him, it seems a future dream is to visit the CLAFIS Victron Energy Solar Boat Team, winner of the Monaco Solar Boat race. Going by Nicoara's success to date, it wouldn't surprise me if he'll be upgrading further and getting into solar boat racing!
Regardless, we wish him well with whatever he does next with his solar electric boat passion. Meantime the message from his sponsors is – it has been a pleasure to have helped out to get him thus far.
John Rushworth
Links
Nicoara Bogdan's personal website – http://bogdanminitehnicus.ro/
Nicoara Bogdan's YouTube Channel – https://www.youtube.com/channel/UCkZOf4if3ny19DhAA92SNsg
Nicoara Bogdan's Solar Canoe on Facebook – https://www.facebook.com/Canoe-solara-590276254504986/
Victron Energy Romania – https://www.facebook.com/victronenergy.ro/
Solar Cat sponsor (Darcom Energy) – https://www.darcomenergy.ro/
Flexible solar panels – https://www.das-energy.com/