"The MultiPlus is amazing" – Converting a bus for family adventures
I'm not saying the MultiPlus is amazing (although I think it is), but that is what Victron Energy customer Johannes Hovda tells me.
Johannes and his family chose Victron products for the conversion of their 2006 Scania Irizar, 58 seater, touring bus – which it seems is large enough to be a school in its own right!
Johannes is an active member of the Victron Community, an ideal place for any budding bus, van, boat conversion or upgrade project to begin – a place to share and learn about Victron products with the support of other like minded folk.

The photos above show the proud owners of their potential bus conversion on the day of purchase, all completely oblivious to the enormous amount of work which lay ahead. In fact at this point the kids still thought the conversion would be a 3-day project!
Back to reality – here's a few more photos to give you a flavour of this labour of love.
In the beginning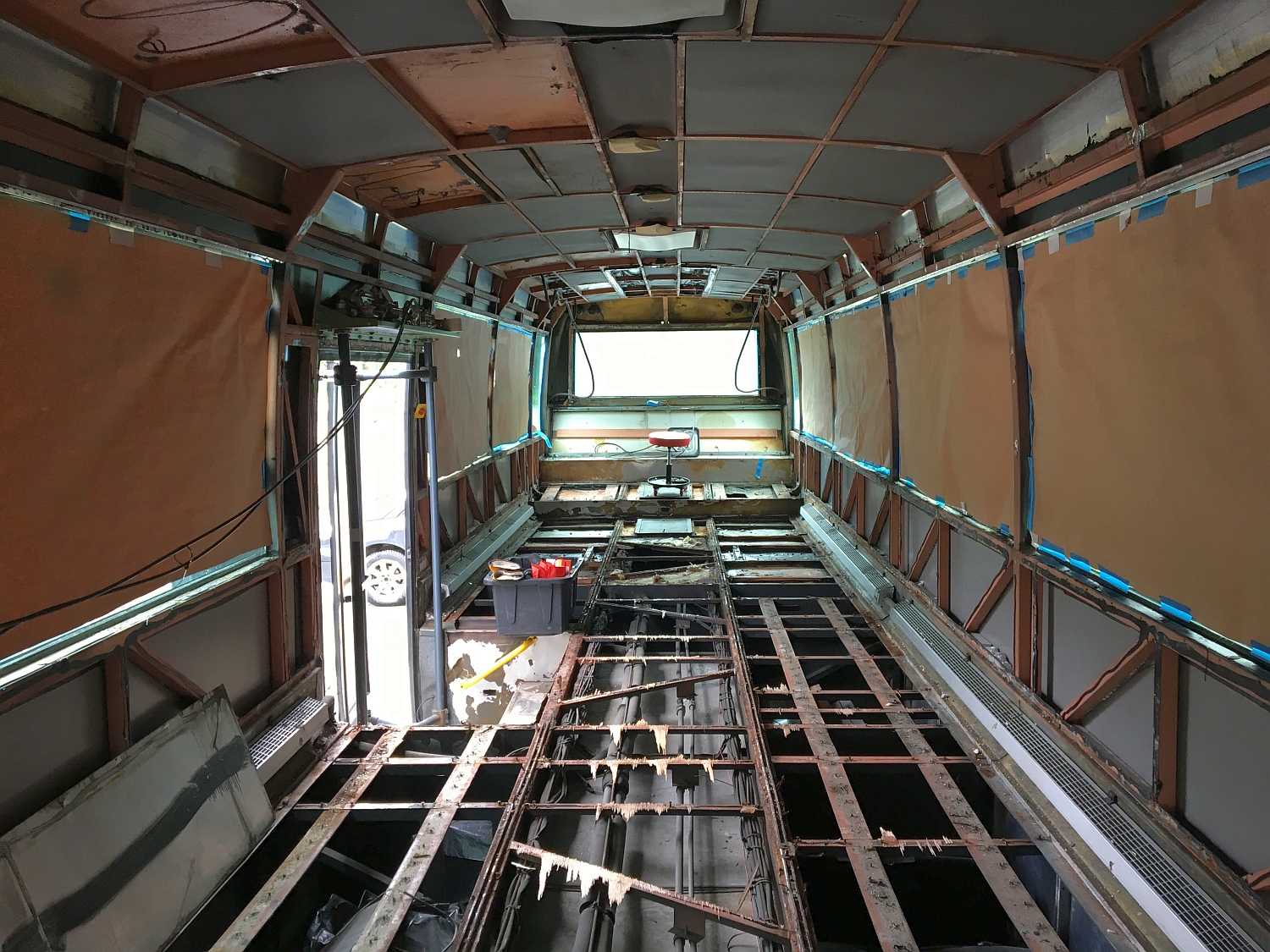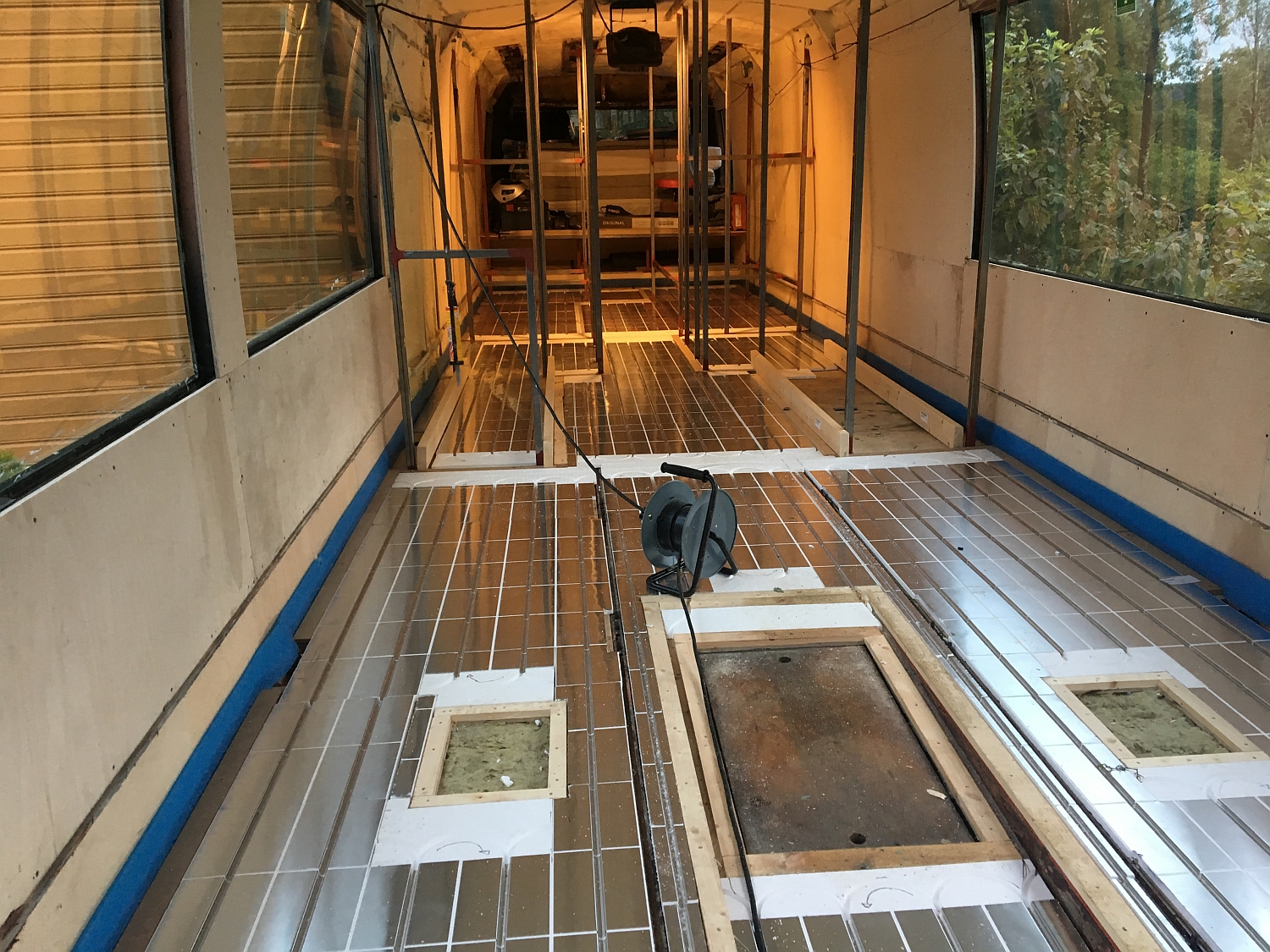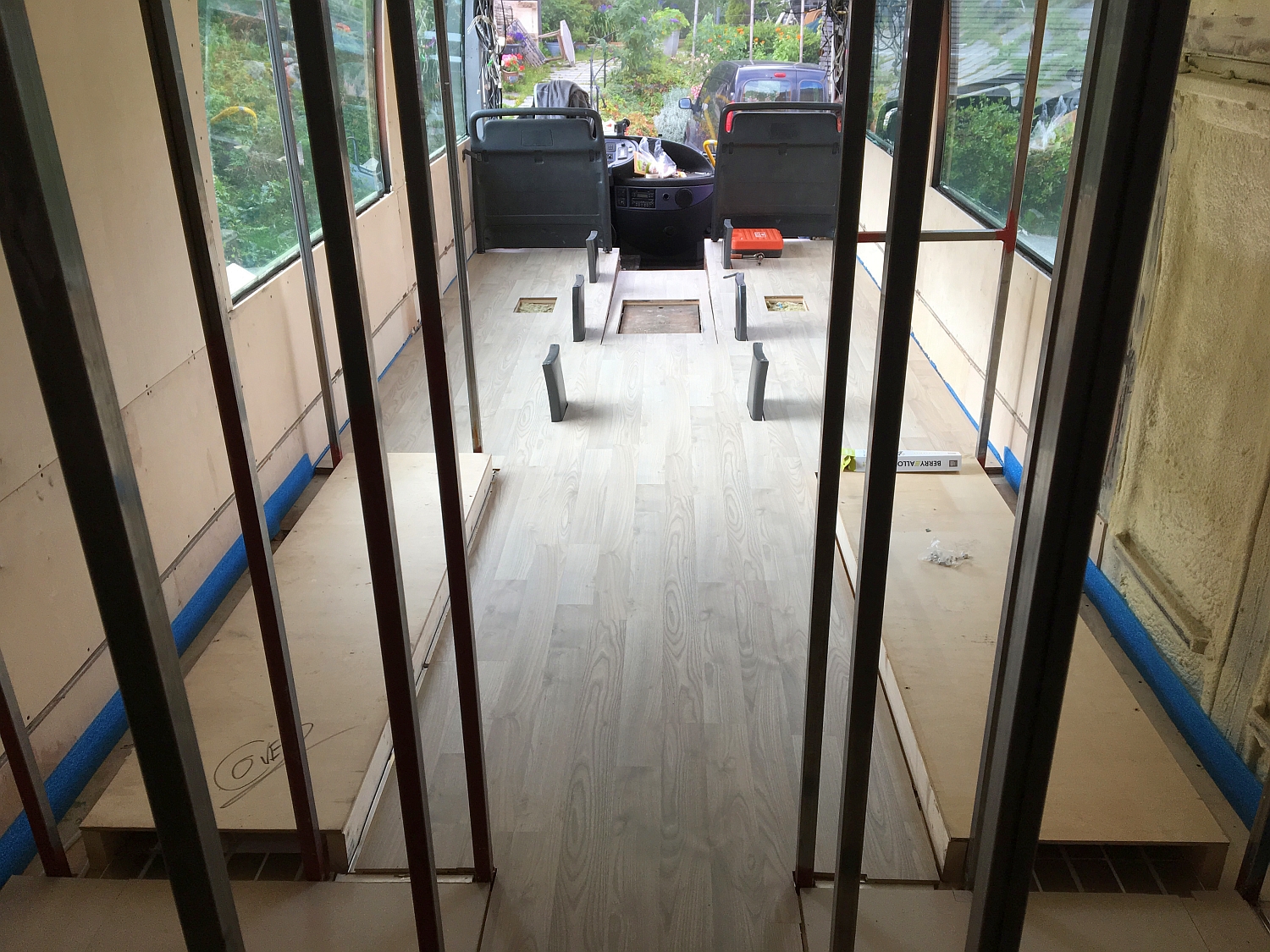 Nearly there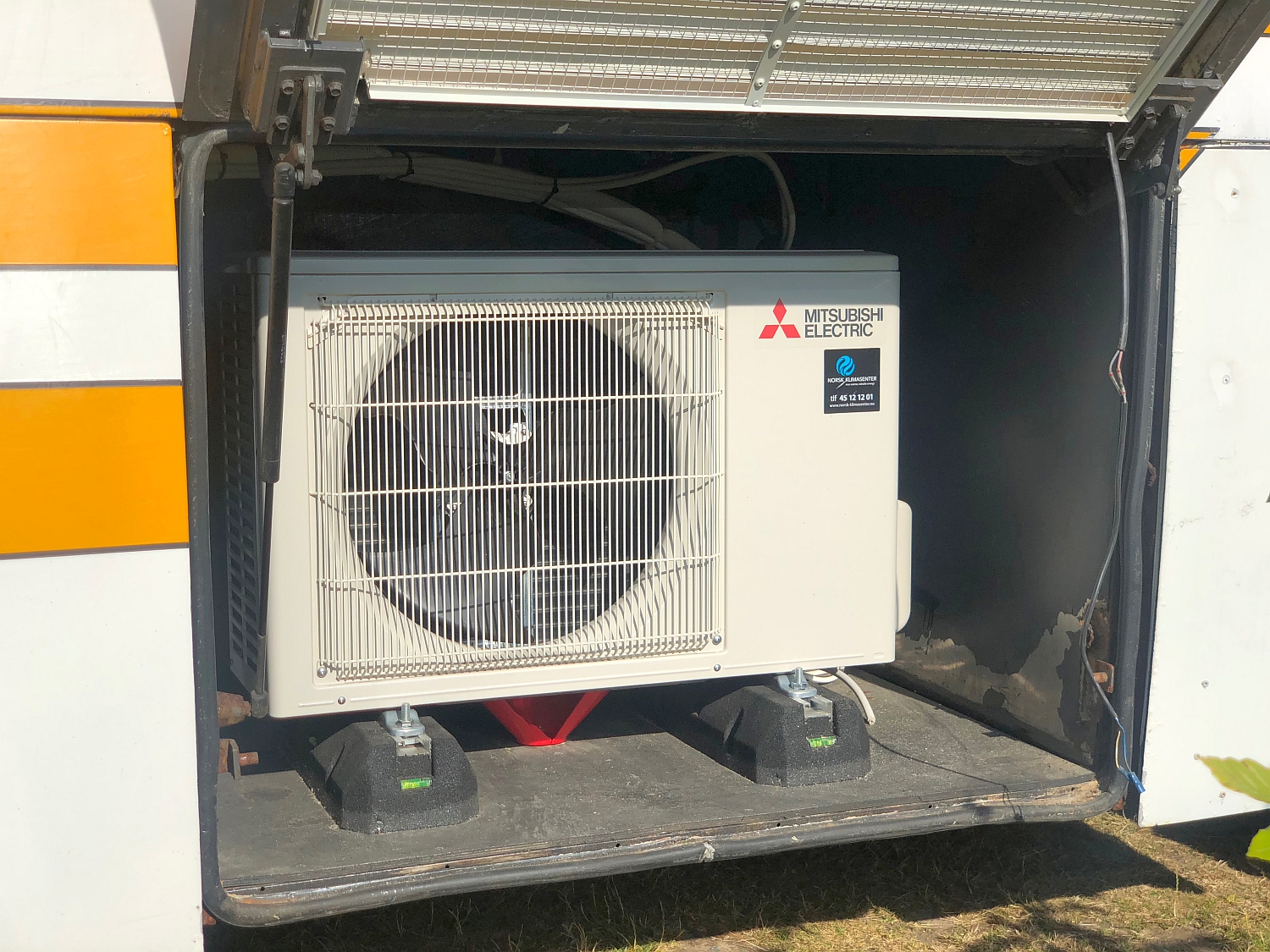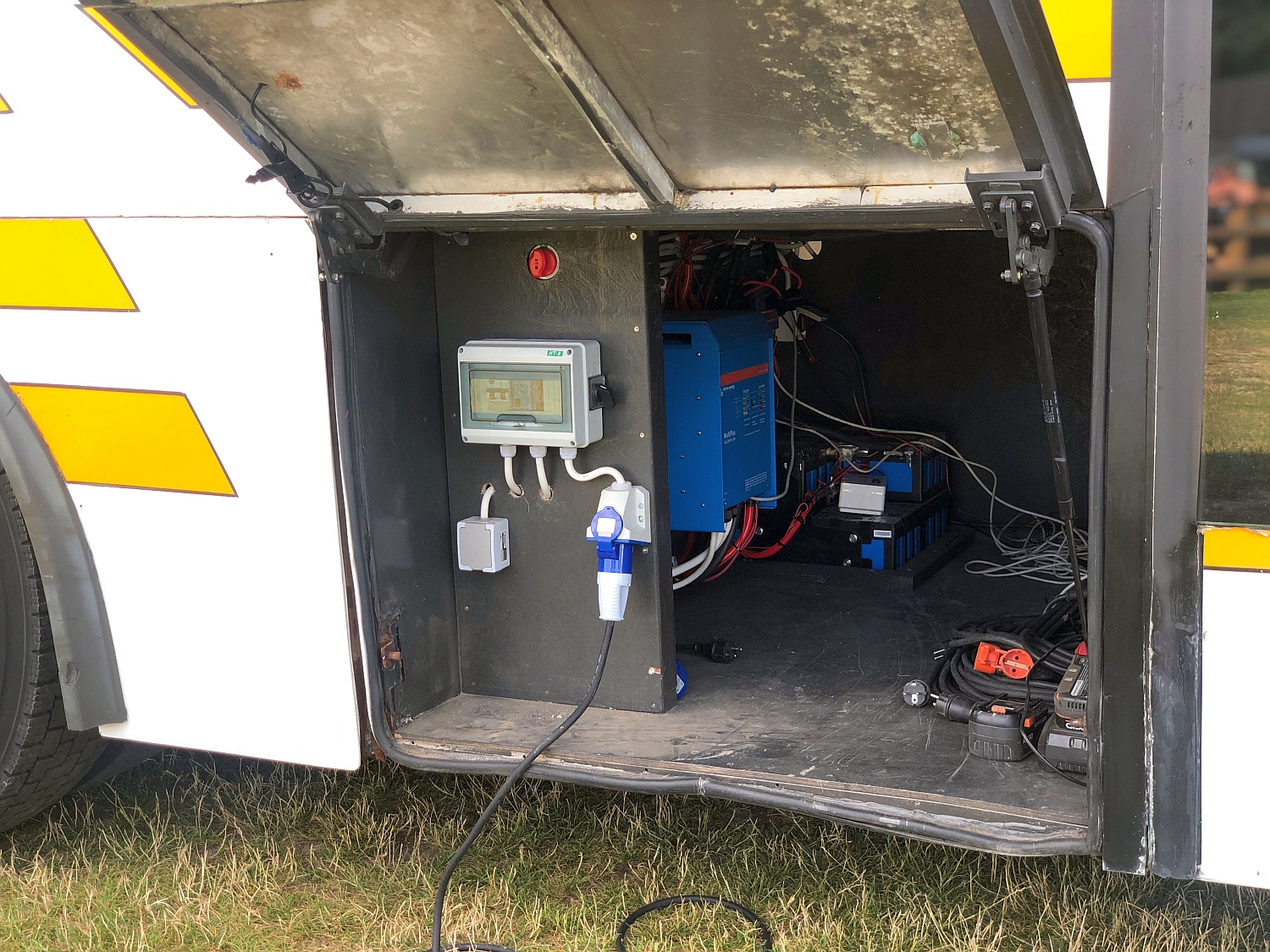 Comfort at last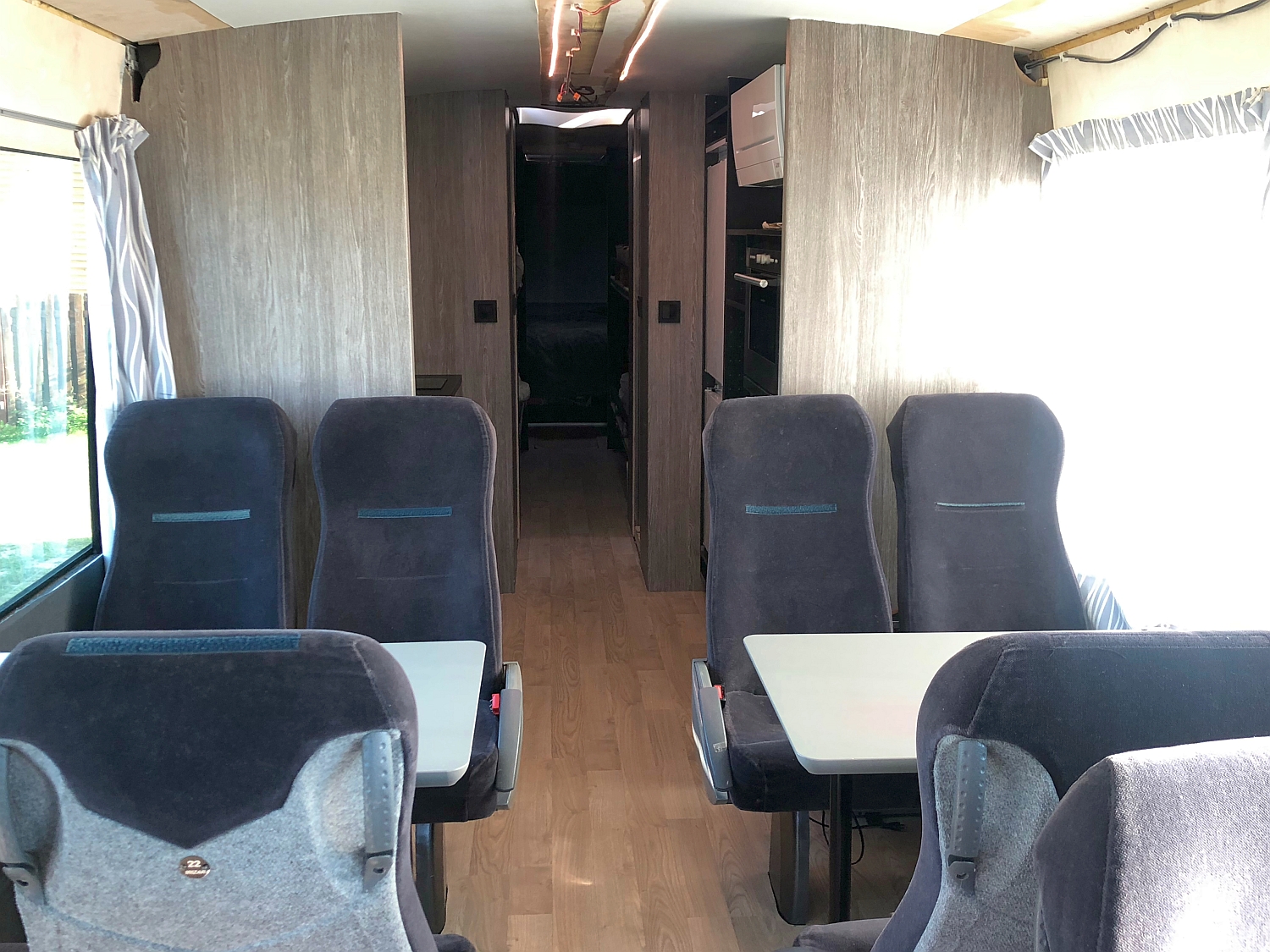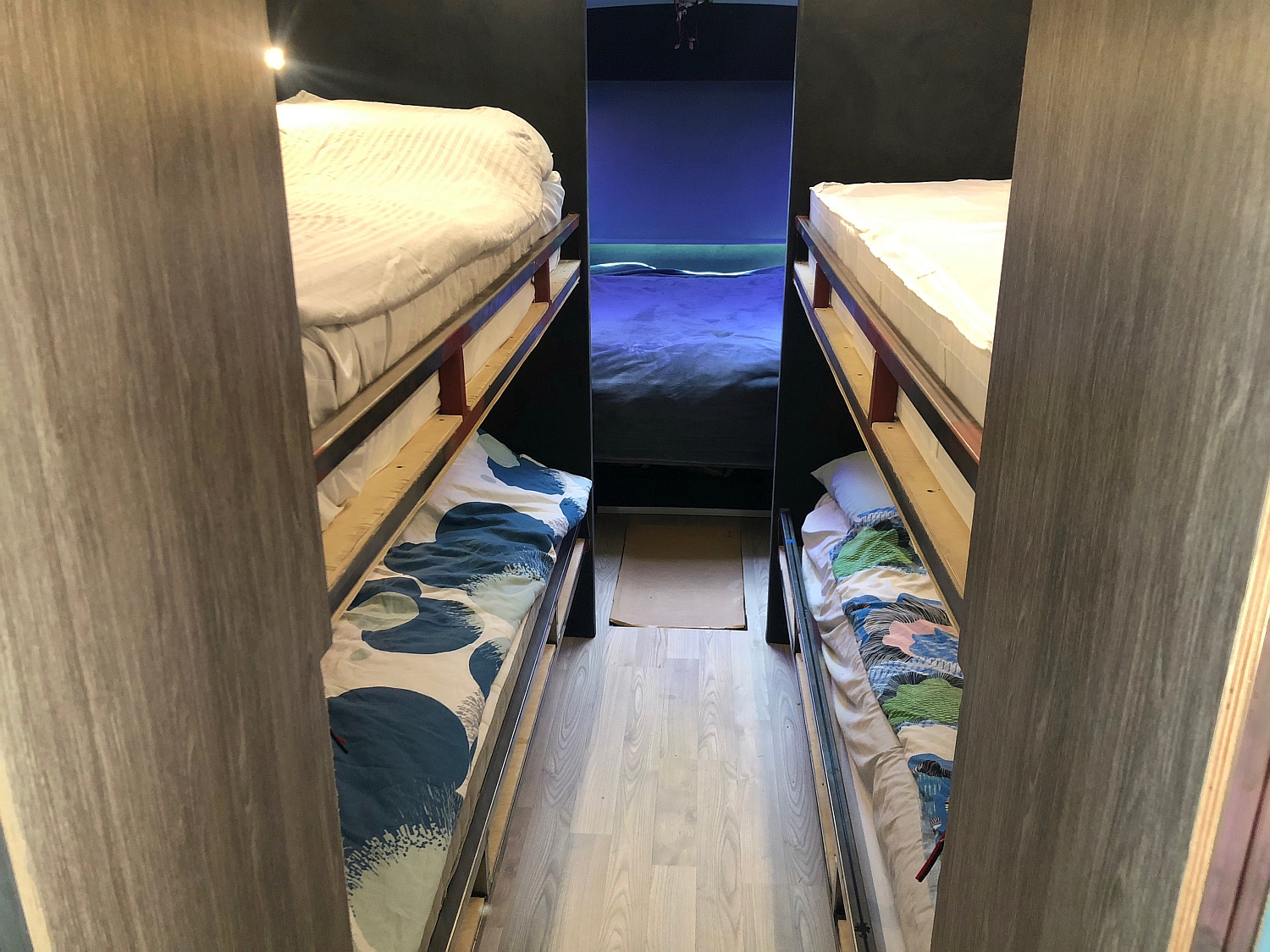 Whilst there are still projects left to complete, such as interior furnishings, trims, doors, lights, etc., the Hovda family have still been able to take their comfortable bus conversion on a 3 week vacation across Europe this summer.
A letter of thanks – "the amazing MultiPlus"
After their inaugural summer trip, Johannes sent us a letter of thanks to compliment Victron Energy on "the amazing MultiPlus" – that crucial bit of kit that makes all the comforts of home available whilst on the road. Here's what he had to say:
"I just wanted to provide a success story and a shoutout to Victron. Thanks for making an amazing product, which has proved invaluable in our bus conversion.
We had gone back and forth about installing propane heaters/cooktops and even considered a diesel (webasto) cooktop. When considering an electricity-based system, we considered how to limit electrical consumption, as well as which appliances or features we could live without.
We also considered several cheap inverter products, but finally invested in a MultiPlus 24/3000-70-16, with a Venus GX and a BMW-702. Our battery is a 200Ah Lithium pack.
In the end, we decided to just go all in – 100% electric – and have wired all the following on the AC1 output:
1kW Split system Air Conditioner (Heat Pump/Inverter)
Dual-zone Induction Cooktop
Full-size Microwave/Grill/Convection Combo Oven
Full-size Refrigerator/Freezer combo
7kg Washing Machine
Outlets for all kinds of tools/accessories, such as heat-guns, hair-driers, hair-straighteners, vacuum cleaner, computers, etc.
Electrical Hot Water heater (on AC2), which also can be connected to the engine coolant/webasto).
Whilst on our maiden voyage, we visited several campsites across Europe. The ability to use PowerAssist is especially amazing, since several campsites only provided 10A or even 6A of 230V service. So, even with only 6 Amps of available shore power, we had full AC running, whilst cooking pizzas in the convection oven, charging our DC system (lights, kitchen fans, water pressure pump, etc.), running the fridge/freezer and vacuum cleaning – all at the same time!
The best part was how we completely "forgot" about being on the road – the Victron setup gave us the freedom to cook, work, clean, and basically operate like a normal home, without ever having to worry or consider any electricity limitations.
Future plans include 4 x roof-mounted solar panels (totalling around 1,400 Wp), which will be connected to a future investment of a Victron SmartSolar MPPT charger.
In the meantime thanks again for fantastic products (and community) – the MultiPlus has taken what we anticipated to be a stressful, big headache and turned it into a completely worry free experience."
Conclusion
It's great to hear from customers and such a pleasure when they take the time to tell us of their experiences – my thanks in this case go to the Hovda family for doing so and sending us their photos.
On their inaugural summer adventure Johannes tells me:
"We have driven 3,800 km. Starting in Norway we took the ferry to Denmark, visited Fårup Sommerland enjoying the privilege of bus parking right by the entrance, drove to Hamburg and stayed at a large campsite (Sud-see) for a few days, then continued further south in Germany, visiting family near Frankfurt. Next we stayed at a quaint campsite for several days, then took a detour over the mountains down to the Rhine for some castle sightseeing and even got to take our bus on a miniature ferry across the Rhine. Finally we drove home via Hamburg and Denmark again, finishing with a trip to the beach just south of Hirtshals before catching the ferry home.
Everything worked out great. We especially remember commenting to ourselves how awesome the Victron setup worked whilst cooking eggs and bacon on the cooktop, with fresh baked baguettes in the oven as we were sitting in the ferry queue in Hirtshals."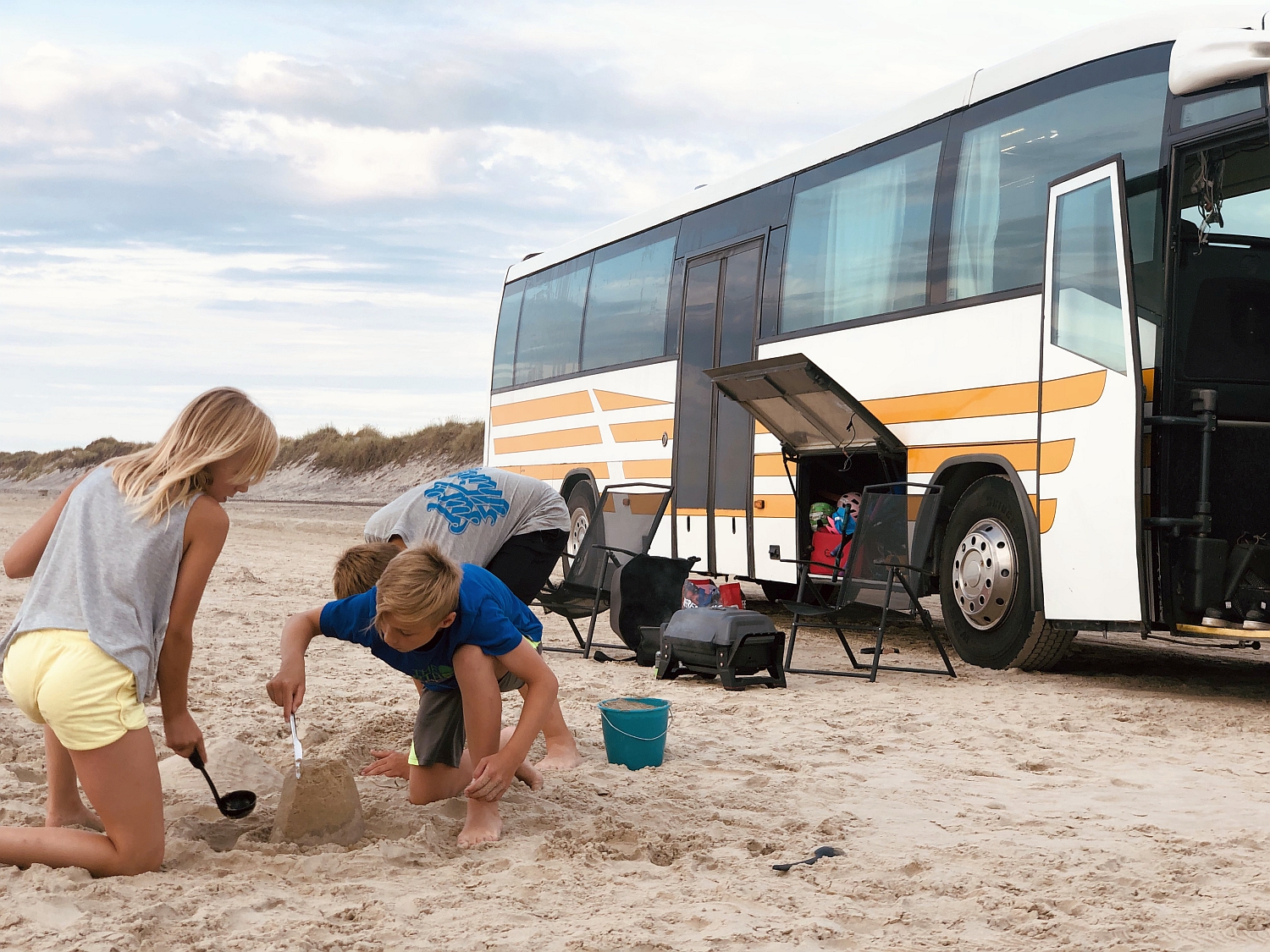 John Rushworth